With the smart technologies and patented industrial filters, it recycles clean, breathable air into the same environment without any waste system..
Since its establishment, the FRESHWELD brand has managed to attract attention with its innovative and reliable structure in the sector and has become the solution partner of the most important brands of the sector with its meticulous production quality. The right choice of professional solutions FRESHWELD products are produced by an expert production team of 120 people in production facilities established in a closed area of 16.000 m2. With a wide product segment and a high quality production philosophy that pays attention to details, we develop the most accurate solutions for our business partners in the fields of air intake, filtration and ventilation, which are indispensable for work and human safety. On the one hand, while producing economical and quality products with our mass production infrastructure; On the other hand, we strive to be the indispensable solution partner of your business by developing tailor-made solutions that are suitable for you for your projects.
AROUND THE WORLD
WITH SAFE
We visit you for your dust, smoke and oil mist problems that occur as a result of industrial applications, making on-site inspections and collecting information/data.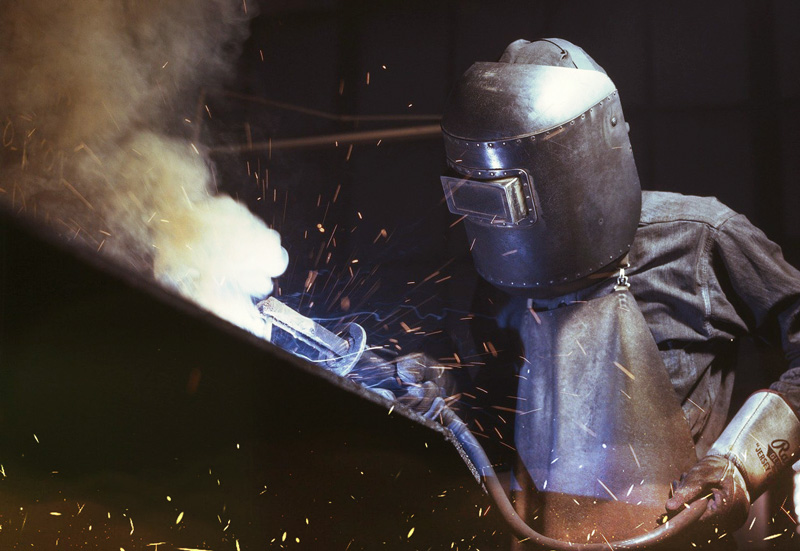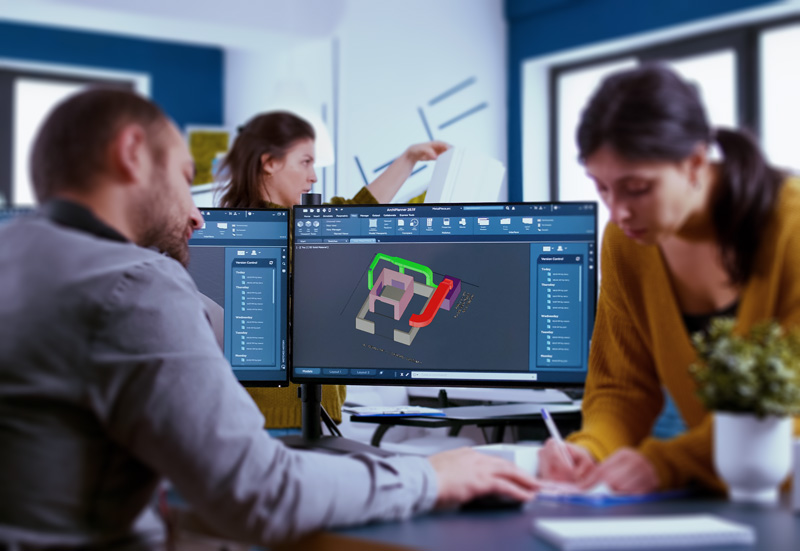 By analyzing the collected data with our product portfolio, we project the right solution that will be a solution to your needs and can be integrated into your application.
We shape our project with detailed engineering calculations for the solution by making mutual and on-site negotiations on the solutions we have presented.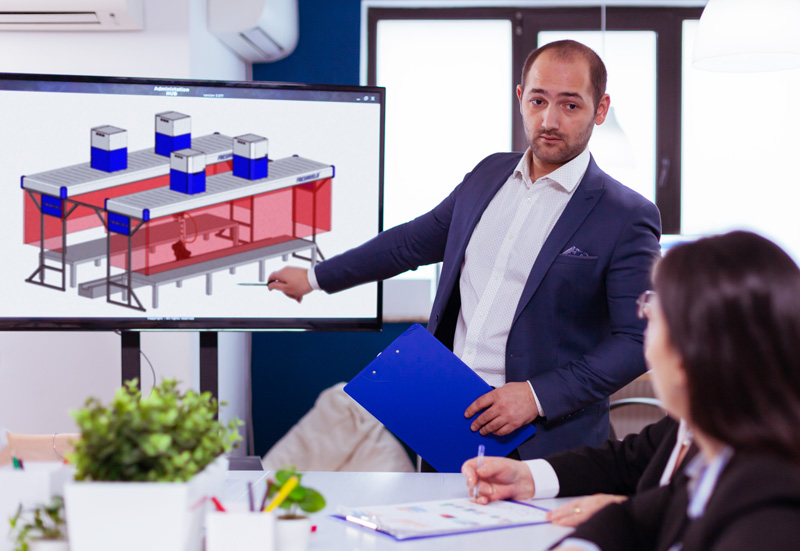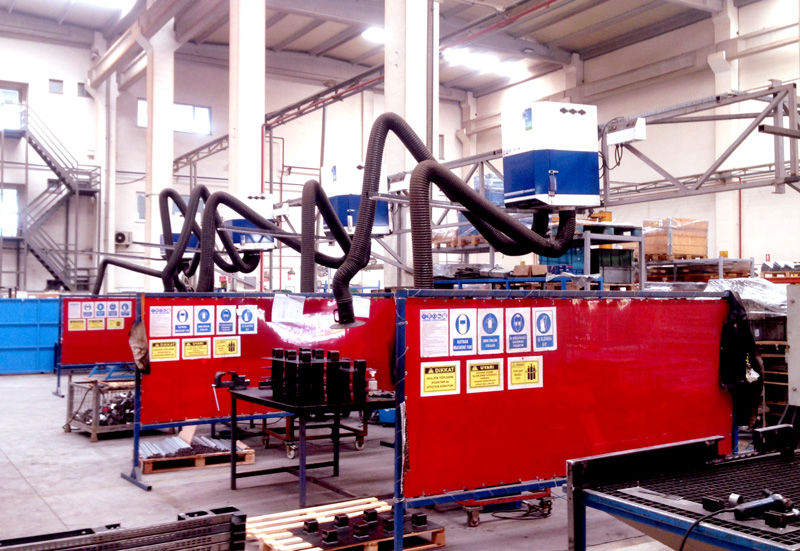 As a result of the data, analysis and engineering calculations, the tailormade manufacturing process of the project has started, for which we received approval, is started, assembled and delivered in working condition, and the process is completed successfully.